Hazardous waste: ECODEAL receives delegation from Brazil
On 24 February, ECODEAL received the Brazilian delegation from the Duque de Caxias Town Hall, Rio de Janeiro. This visit was organised by the Ministry of the Environment and was aimed at presenting the technologies available by our country for the treatment of hazardous industrial waste and was just one step of a journey in which the delegation was able to see several waste treatment plants in Portugal.
The visit of this delegation to ECODEAL was relevant as ECODEAL is an integrated centre for industrial waste management, with complementary treatment in its units, which makes it possible to virtually end the cycle in the treatment of hazardous industrial waste. As a result, the Duque de Caxias Town Hall got to know, with the exception of very specific ranks, how hazardous industrial waste is managed in Portugal and the best technologies available to treat them. During the visit, the possibility of developing partnerships was addressed.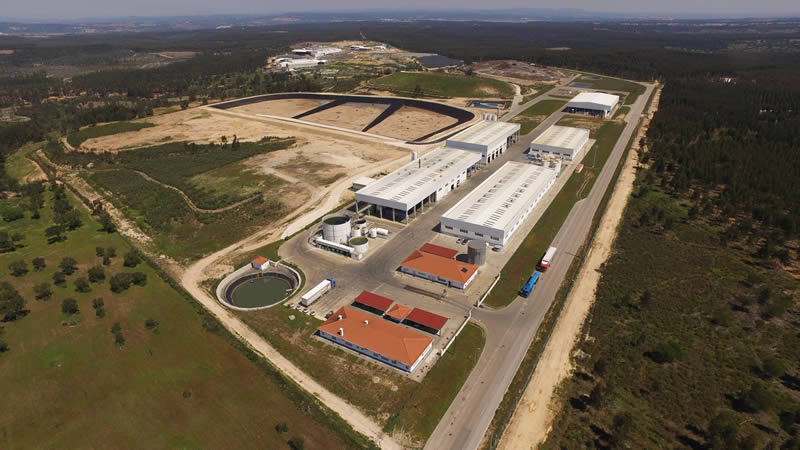 Related articles
Environmental Liability Management
What is Environmental Liability Management and why is it important?