ECODEAL joins a Solidarity Christmas campaign
Considering Christmas a caring season, ECODEAL joined the campaign «Um brinquedo por um sorriso» («A Toy for a Smile»). This action aims to collect toys for social institutions of Carregueira, in Chasmuca.
Even though the initiative was only during the month of November, ECODEAL can participate until the 16th of December, by that time the collected toys will be delivered to the Parish Council of Carregueira. Ecodeals team will together deliver the toys.
Ecodeal invited all its employees and supliers to participate in this campaign. Check some images of the raised toys and the poster of the campaign.
We hope to get a lot of smiles this Christmas!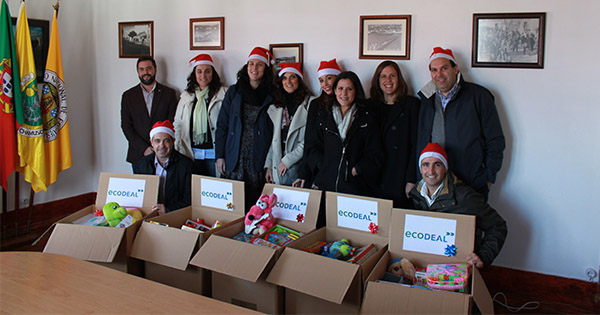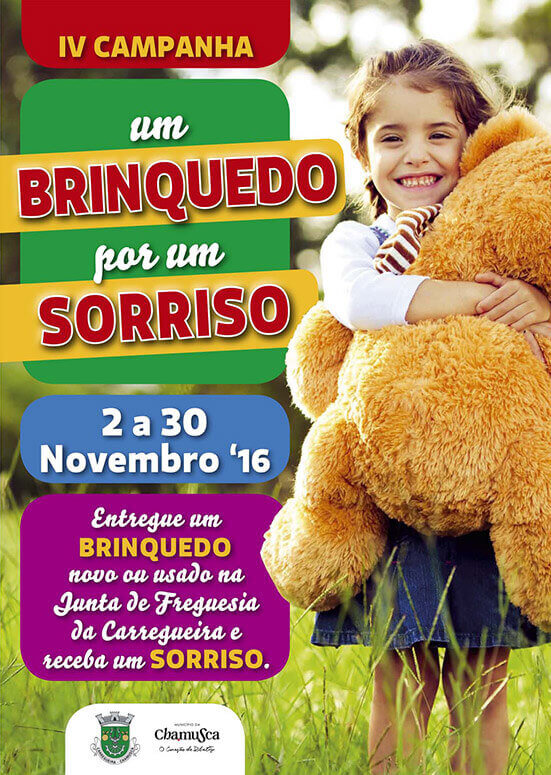 Related articles
Environmental Liability Management
What is Environmental Liability Management and why is it important?