ECODEAL on the Forum "Agendas Locais" 2018
The Forum "Agendas Locais" took place on the 3rd of October on the Chamusca Cine-theater by initiative of the village of Chamusca, NERSANT – Business Association of the Region of Santarém – and also Relvão's Eco Park association, which is located within ECODEAL's Integrated Recovery, Valorization and Disposal Centre for Hazardous Waste.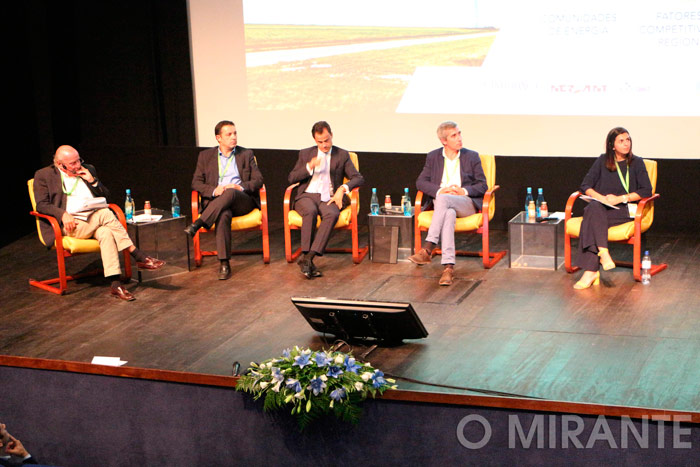 ECODEAL's managing director, Manuel Simões, took part in the panel "Regional Competitiveness Factors", which brought to light the issue of lack of personnel and manufacturing industries in the region, as well as its importance for a greater dynamic in local waste management.
"Chamusca lost 20% of its population during the last 16 years", stated Manuel Simões explaining how crucial it is to implement a strategy and incentive policies in order to attract and maintain companies of that sector in the region.
ECODEAL's managing director highlighted that "without people we can't do anything" and drew attention to the need of attracting manufacturing companies to the Eco Park, explaining that these are the companies producing the most waste.
Chamusca is one of the districts that mostly debates and stimulates circular economy projects, since the main waste management and treatment industries are located precisely in Relvão's Eco Park.