VIII National Meeting: Waste Management
ECODEAL's team was present at the 8th National Waste Management Meeting held in the Metropolitan Auditorium of Lisbon, in Alto dos Moinhos, on the 11th of December 2018.
Organized by the Portuguese Association of Environmental Technology Companies (APEMETA), the event was strongly supported by a number of national companies that contributed to a comprehensive program on the importance of proper waste management.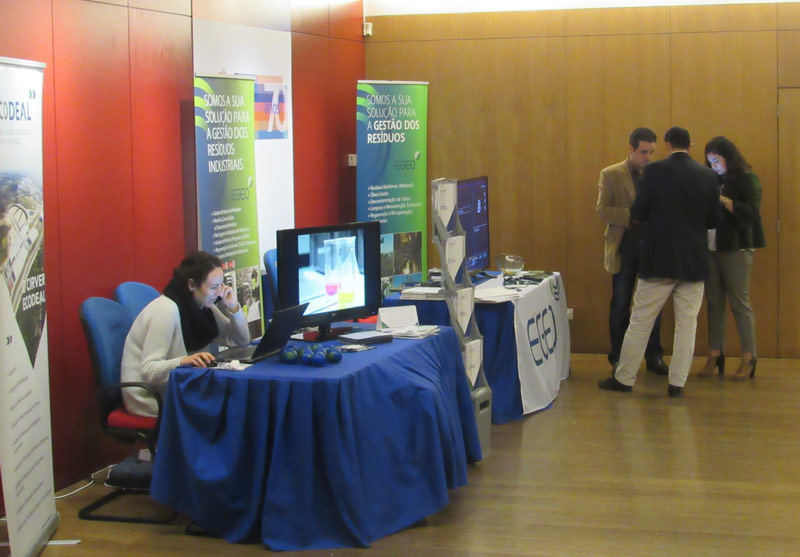 This seminar also counted on a technological show of products and services and also with a solidarity collection in favor of the association "Ajuda de Berço".