Waste management: supervision should be stepped up
ECODEAL sponsored the Seminar on Urban and Industrial Waste Management promoted by APEMETA - Associação Portuguesa de Empresas de Tecnologias Ambientais (The Portuguese Association of Environmental Technology Companies). The meeting held at the Fundação Cidade de Lisboa, Campo Grande, on 15 March was attended by the Secretary of State for the Environment, Carlos Martins, and the ECODEAL team.

With this participation, the company once again invested in the disclosure of its facilities and its work in waste management, besides having shared the concern of the Secretary of State for the Environment on the need to strengthen the supervision of hazardous industrial waste.
Carlos Martins stressed that when there is a large market growth, there is a tendency to extend the range of entities able to enter these markets, which can cause some damage to the environment: "Unfortunately not all entities have the same attitude and the same behaviour in terms of their performance. We all know that in this area, when control and supervision are lowered, the tendency may quite naturally be to cut costs through less environmentally friendly behaviour, rather than efficiency".
The Secretary of State for the Environment also stated that, together with companies in the sector and the CIRVER, a study will be undertaken to give us an idea of how waste production currently stands in Portugal.
ECODEAL welcomed this concern with open arms and appreciates all measures that can be taken for the correct classification of waste and supervision to help Portugal to properly treat its industrial waste
See photographs of the seminar: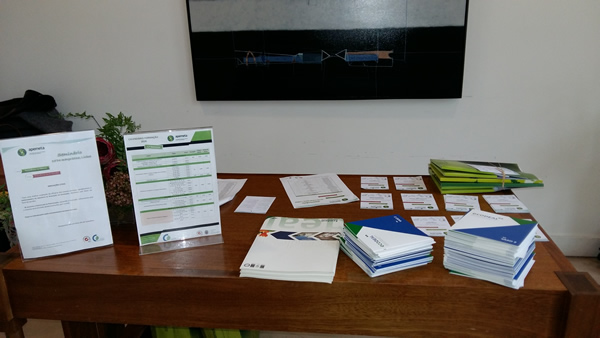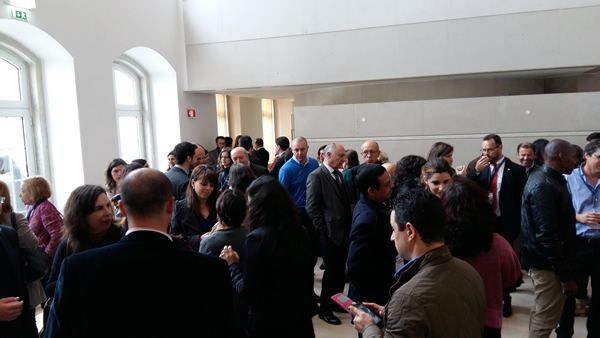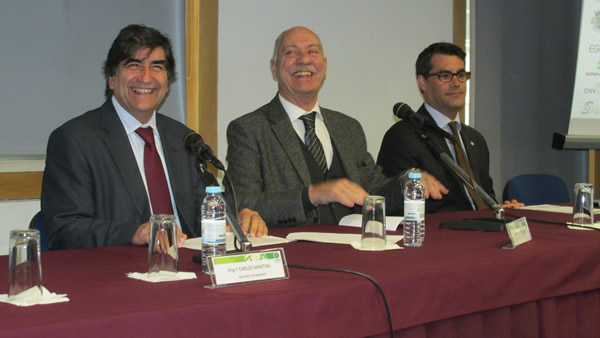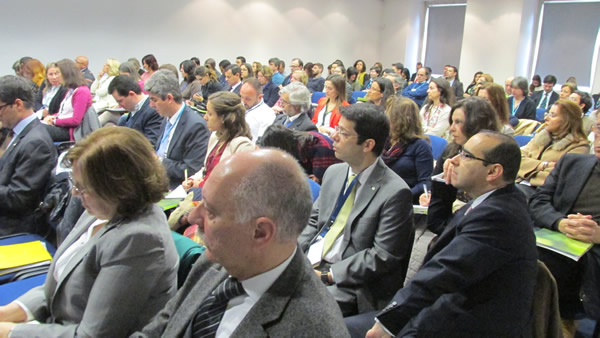 Related articles
Environmental Liability Management
3 ways to deal with your company's Environmental Liabilities