1st International Meeting about Asbestos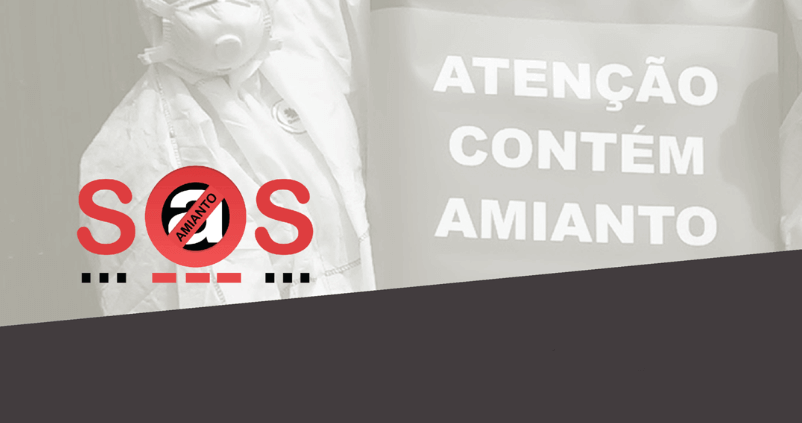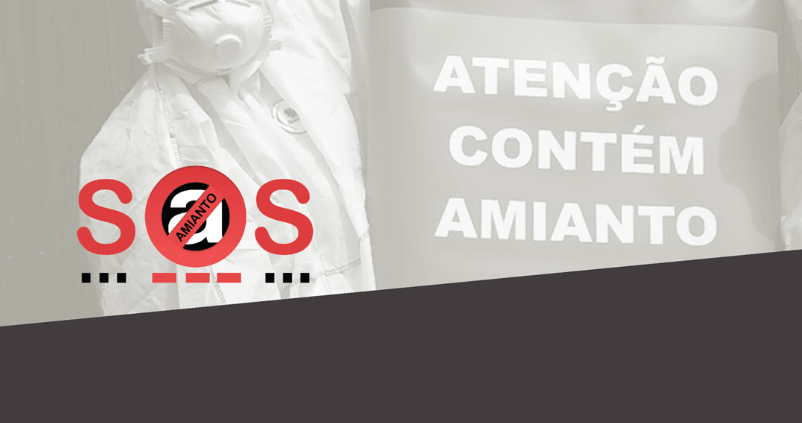 The first International Meeting about Asbestos, organized by Quercus, will take place on November 15 and 16 at Instituto Superior Técnico.
ECODEAL will attend the panel of speakers on the 16th, at 11:40am, with the theme "Identification and packaging of waste containing asbestos".
The idea is to create awareness of the health damage through mismanagement (sorting and disposal), improper handling and poor packaging of asbestos waste.
This Quercus initiative aims to raise awareness about the risks and consequences of exposure to asbestos, promoting debate among various government entities, associations and companies with the aim of informing, clarifying and advising good practices against the dangers of it.
For more information, see the full program of the 1st International Meeting on Asbestos.