ECODEAL reinforces teamwork by participating in 3 events
During the month of May, ECODEAL attended NERSANT"s Challenger, on the Ascensão Fair, and organized a teambuilding activity for its employees.
During the Ascensão Fair, which took place in Chamusca from the 20th to the 28th of May, ECODEAL participated with a stand, distributing 2.900 gifts to the visitors. Due to a partnership of many years, ECODEAL took advantage of the "queen party of the town" to introduce its work on the treatment of hazardous waste as well as the work on Relvão"s Eco-Park (also located in the area). The fair has once again gained popularity and ECODEAL stood out particularly due to a very special attraction; the Wheel of Fortune, which captured the visitors attention.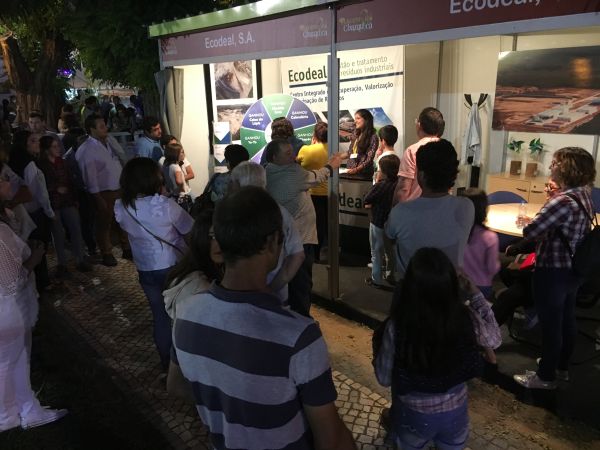 On the area dedicated to the business stands, ECODEAL"s team had the opportunity to establish new contacts. The brand registered 850 new contacts of prospective particular clients which, from now on, will receive ECODEAL"s news via newsletter.
One day before the beginning of de Ascensão Fair, ECODEAL"s employees took part on the XXI NERSANT Challenger. They participated with two teams, out of a total of 22 teams. ECODEAL got to the 13th and 18th place in this event, which annually brings together the companies from the Ribatejo region. In the 2017 edition, the organization had the support of the Torres Noves and Alcanena Municipalities, which hosted the activities. Administrators and collaborators faced several challenges by water, earth and air, which reinforced companionship between the participants.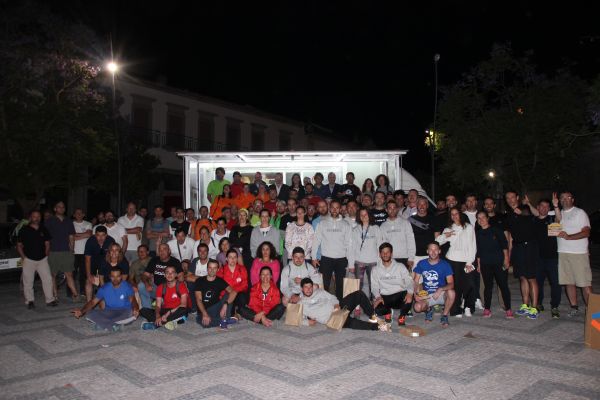 ECODEAL is regularly present on this event, an initiative which has contributed to the development of teamwork and cooperation between workers, as well as development of leadership abilities from team leaders.
Imbued with this teambuilding spirit, ECODEAL organized an internal activity in order to motivate and encourage the union of its team. The initiative took place in Constância, with a morning full of great disposition and companionship among the participants. In the end, a key message stood out to help us face our everyday challenges: "When we worry about others we overcome hardships, therefore, together we are stronger".
Here are some photos of the best moments of this day: