ECODEAL attends Training Program for Hazardous Waste Prevention
Lipor invited ECODEAL to attend the International Conference on "Hazardous Waste Prevention: detoxification time!", which took place on the 25th of September.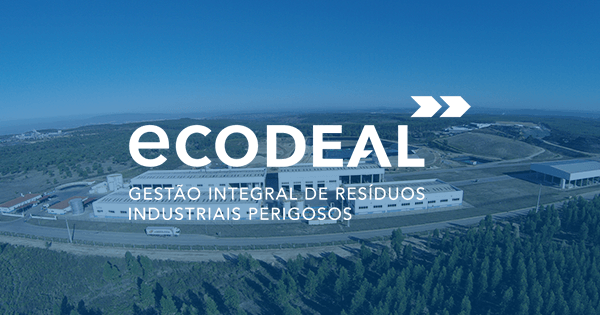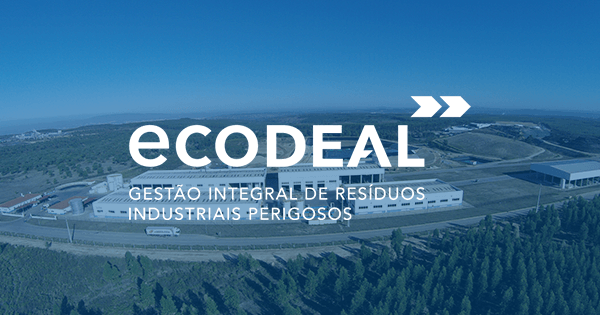 Considering that the fraction of hazardous waste present on solid urban waste was from 5% to 7% in weight, according to the estimate of PERSU II 2007-2016, it is vital to take measures in order to prevent and reduce the quantity of this type of waste, as well as to ensure its correct treatment.
During the conference we discussed the definition of hazardous waste, some examples of these wastes and, lastly, the solutions we have in order to receive and treat them correctly.
We took advantage of the opportunity in order to raise awareness concerning the theme, and also to leave some ideas to everyone attending the conference. We mentioned in particular the importance of raising awareness among the citizens when it comes to the sorting of hazardous waste from its origin, of improving the competences of workers on recycling yards (training) and the forwarding of hazardous waste to its appropriate treatment.